Welcome.
Let's read together.
We are a group of practitioners and academics that are interested in learning more about Nassim Taleb's risk, statistical and finance works in the Technical Incerto. In this reading club, we will aim to read through the first volume of this series: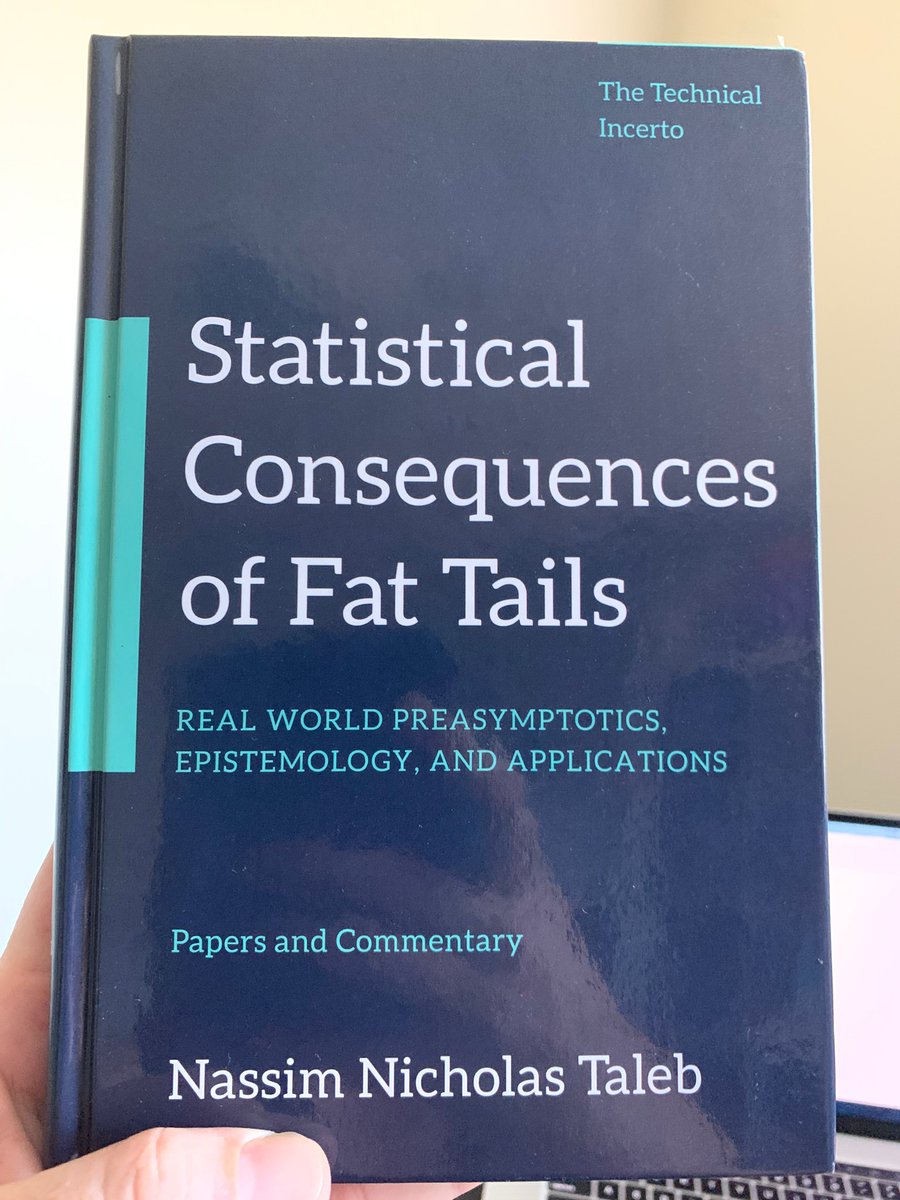 Statistical Consequences of Fat Tails: Real World Preasymptotics, Epistemology, and Applications
The book is made freely available on arxiv here: https://arxiv.org/abs/2001.10488
Join us if you are interested in these topics! We will discuss each chapter and present some code reproducing the examples and techniques in the book. All meetings will be done online.
Meetup details can be found at: https://www.meetup.com/global-technical-incerto-reading-club